Euronovia helps you at each stage of your project
We help you gain a clearer understanding of European funding and we offer training courses specifically tailored to your needs. 
We offer support in every step to the completion of your project from the programme identification to the negociation of the consortium agreement.
We support SMEs or startups' innovation projects in their grant application to funding programmes.
We provide you with assistance throughout the life of your project, from the organization of meetings, to the day-to-day administrative & financial management as well as communication strategy.
We help you with the dissemination and management of your strategy, from the creation of your communication materials, organisation of your events, as well as the support and advice you will need.
We will help you with recruiting a European Project Manager: including drafting the job offer, broadcasting via our existing networks, short-listing of the applicants and interviewing the candidates.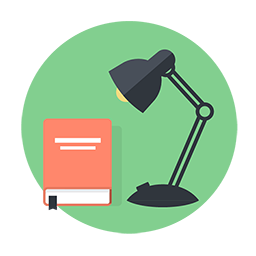 Training
To allow you a clearer understanding of National and European funding, Euronovia offers training courses specifically tailored to your needs. Topics include:
National and European programs and calls;

Participation rules;

Writing and management of European projects.
These short training courses (from one day to one week) are tailor-designed, according to your requirements (this includes training for beginners or refresher courses). We also offer catalogue training courses and free webinars. Find out more in the Training section.
Euronovia is registered as a continuing vocational training organization, under no. 11 75 52802 75. This registration does not constitute a State accreditation.
Grant application
Euronovia offers support during every step of the development and elaboration of your EU project (Horizon Europe, Erasmus+, Interreg...). 
Euronovia offers you services to:
Identifying the most relevant program and call for proposals;
Analysis of the call;
Partner search in France, Europe and abroad;
Structuring the project in work packages;
Support in drafting the proposal (articulation of ideas, management, risk-mitigation measures, analysis of the results, impact, ethics, gender, open science, etc.);
Preparing the budget and consolidation of the data from all the partners;
Filing the administrative and financial forms as well as submitting the project online.
Once your project is selected, Euronovia will help you with:
Analyzing the evaluation summary report;

Negotiating with the European Commission;

Negotiating the consortium agreement.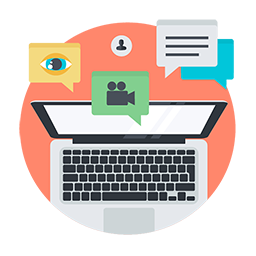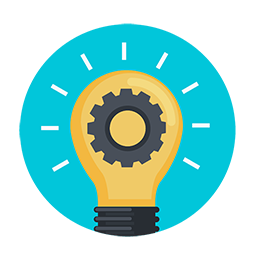 Innovation Funding
Euronovia has developed a special offer for SMEs and startups dedicated to the identification of funding opportunities and support to grant application for innovation projects:
At regional level: regional funding for R&D;
At national level: funding loans and grants Bpifrance (French Tech, innovation grants, seed loans…), contests (i-Lab, Innovation Contest…);
At European level: Horizon Europe, EIC Accelerator and Pathfinder, Eurostars, EUREKA clusters, European Institute for Innovation and Technology (EIT, KIC…), COSME.
Project management
Euronovia provides you with assistance throughout the entire life-cycle of your project.
Management support includes:
Organization of meetings, the activity of working groups, the administrative services of the consortium meetings;
Day-to-day administrative and financial management, the follow-up of schedules, milestones, and deadlines regarding deliverables;
Internal and external communication on the project (website, brochures, etc.);
Advice on legal, administrative and financial issues related to the project;
Production of scientific and financial reports (collection of the documents, preparation of the reports, proofreading, contacts with the European Commission).
Communication and dissemination
Euronovia helps you with the communication and dissemination strategy of your EU project. This includes:
Drafting the dissemination and exploitation plan;
Creation of your communication materials (logos, brochures, press releases, newsletters, posters, etc.);
Organization of your dissemination events (participation in trade fairs, organization of workshops, training activities, etc.);
Creation and maintenance of your public website;
Identification of your target groups.
Recruitment assistance
Euronovia helps with recruiting a European Project Manager to ensure the administrative and financial management of your project, which includes:
Drafting of the job offer,
Disseminating in the existing networks,
Creating a short-list of candidates,
Interviewing the candidates,
Following the selected candidate.
If you have a European project, we can help you with its development.